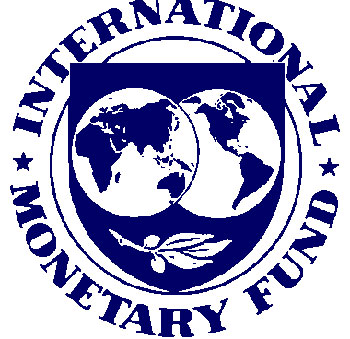 The head of the International Monetary Fund in Belarus, Natallia Kaliadzina, commended the decision of the National Bank of Belarus to introduce a free rate policy for banks and companies. "The announced decision is a movement in the right direction. This will ensure greater exchange rate flexibility," said the IMF experts.

The IMF official representative described as "reassuring" the NBB statement about that the introduction of two Belarusian ruble exchange rate being a temporary measure, reports Reuters. According to Natallia Kaliadzina, National Bank of Belarus should unify the exchange rates "in a fairly short period of time."

As Telegraf previously reported, the Belarusian government and National Bank have determined a way out of the currency crisis. The introduction of alternative exchange rate on the interbank market will be one of the measures to combat the lack of currency in the country. This was announced by the deputy chairman of the National Bank, Mikalai Luzgin, on April 19.