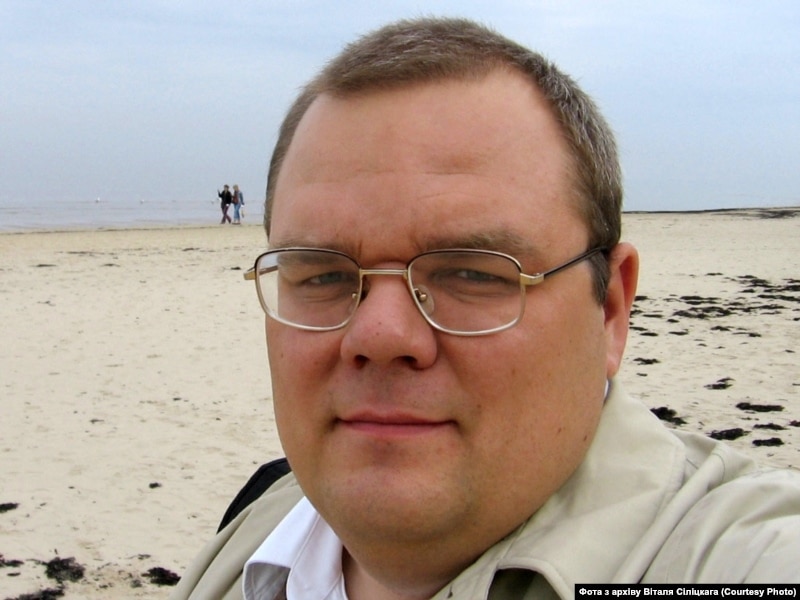 By Vitali Silitski

The EU's challenge in Belarus is now to help avert a Cuban scenario.

On 19 December, President Alyaksandr Lukashenka made a conscious decision to end two or three years of political liberalisation in Belarus. Whatever prompted the decision does not change the basic point: within a matter of hours, Belarus slipped from a state of liberalised autocracy into a full-blown dictatorship.

This does not discredit the EU's previous dialogue, aimed at creating the pre-conditions for a democratic breakthrough. The strategy contributed to the fear-free atmosphere in late 2010, allowing the opposition to start building support outside its political ghetto. This 'dragging' strategy – pursuing change through inclusion, as applied to Franco's Spain – did not fail: it exhausted the capacity available then.

There is now a risk of a new scenario – from Cuba – emerging. A country that has withstood decades of partial economic sanctions, Cuba has pushed some dissidents out of the country and made the remainder hostages. Its society has been damaged by emigration, while isolation has made it easy to govern by autocratic rule even though the economy is in a shambles. The West's withdrawal has left it with little or no leverage.

Is this where Belarus is heading? Consider this: more than 30 activists, including presidential candidates, remain behind bars. Dozens, if not hundreds, of activists have left the country. The regime is already mulling the idea of allowing most detainees to emigrate.

Lukashenka may now be open to a game of Cuba (or, if you will, of Bulgarian nurses in Libya), pushing out opponents, putting a bounty on the heads of the remainder, and thriving in glorious isolation.

The EU is in a predicament that increases the risk. It has little leverage, and its links are such that sanctions might hurt EU member states and companies first. Hence the tough debate that led, on 31 January, to EU foreign ministers deciding to take a symbolic step – to impose visa bans – but not to impose economic sanctions.

Many in the Belarusian opposition view this as a betrayal. But the sanctions that they proposed (such as blocking the energy trade) would have hurt the public and, therefore, would have fallen foul of EU rules. More broadly, the temptation to punish Belarus should not take priority over other concerns, such as freeing prisoners, and retaining some influence. If the choice is between bad and worse, seek the best of the bad.

Here are five suggestions that could help the EU avoid a Cuban scenario.

First, avoid condoning or accepting the easy solutions that Minsk might offer regarding the fate of political prisoners (such as emigration in return for an acceptance of guilt).

Second, reconsider your leverage. One day, Minsk may return to the negotiating table, and the EU should be prepared. The EU has influence in the international financial organisations, especially as Belarus's balance of payments is deteriorating.

Third, build the broadest possible support. Co-ordinate policy with the US and, when possible, talk to Russia. Even talk of co-operation with Russia may create shockwaves in Minsk.

Fourth, avoid building up a Cuban-style opposition landscape. Help the opposition, but spend money inside Belarus. Support, too, non-politicised initiatives that foster social change and build up pro-reform communities. If that means extending support to officials and parts of the administration that were not responsible for repression, so be it. At all costs, avoid nourishing petty fights and personality contests within the opposition.

Fifth, even if sanctions are imposed, consider possible points of contact in Belarus and with Belarus, especially in areas where the authorities may be open to co-operation (such as visa facilitation).

Such a policy would not be 'harsh' or 'soft', but guided by a sense of purpose, to promote what Lukashenka resists most: change.

The spectacular end to the dialogue of 2008-10 occurred because the regime did not change its spots. But the awakening of Belarusian society, the rise in pro-European attitudes, and the increased support for change and solidarity in countering autocracy suggest the EU's effort at dialogue was worthwhile. Trying to avoid decades of Cuban-style gloom would be a worthy goal.

Vitali Silitski is the head of the Belarusian Institute of Strategic Studies, an independent think-tank.