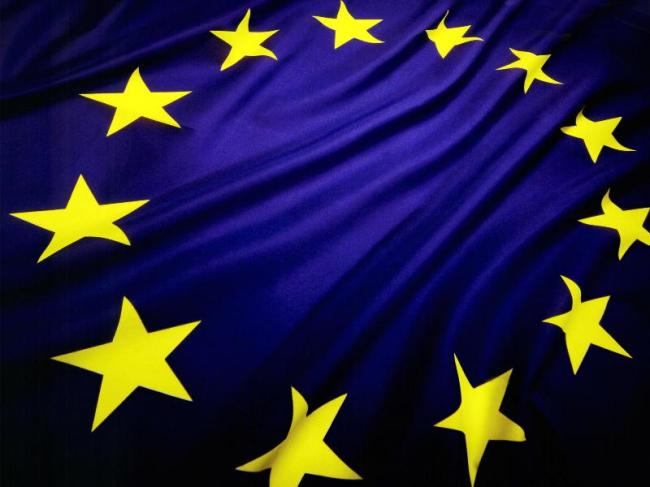 The European Union has taken note of the preliminary conclusions of the OSCE/ODIHR  International Election Observation Mission, which notably state that the Belarus
Presidential elections failed to meet OSCE commitments for democratic elections.
The European Union agrees with this assessment. In particular, the Union deplores what  the OSCE observers see as the arbitrary use of state power, the absence of a level playing field, the pattern of intimidation, the suppression of independent voices as well as  problems with early voting, the vote count and the tabulation process. It also deplores the  non-admittance of announced and registered OSCE and EU observers, including members of the European Parliament.
In light of these shortcomings, the European Union considers that the Presidential elections in Belarus were fundamentally flawed.